Editor's note: The Long Island real estate experts at the Stanco-Misiti Team talk about North Shore, Long Island, NY real estate during the 3rd quarter of 2020 in this Q&A with Haute Residence.
What do you see as the takeaways from the last six months?
The takeaway from the last six months is that Long Island and the North Shore continues to be a highly desirable destination for residents to enjoy a suburban lifestyle. During this time we have seen more buyers realize this and they are purchasing great homes and properties.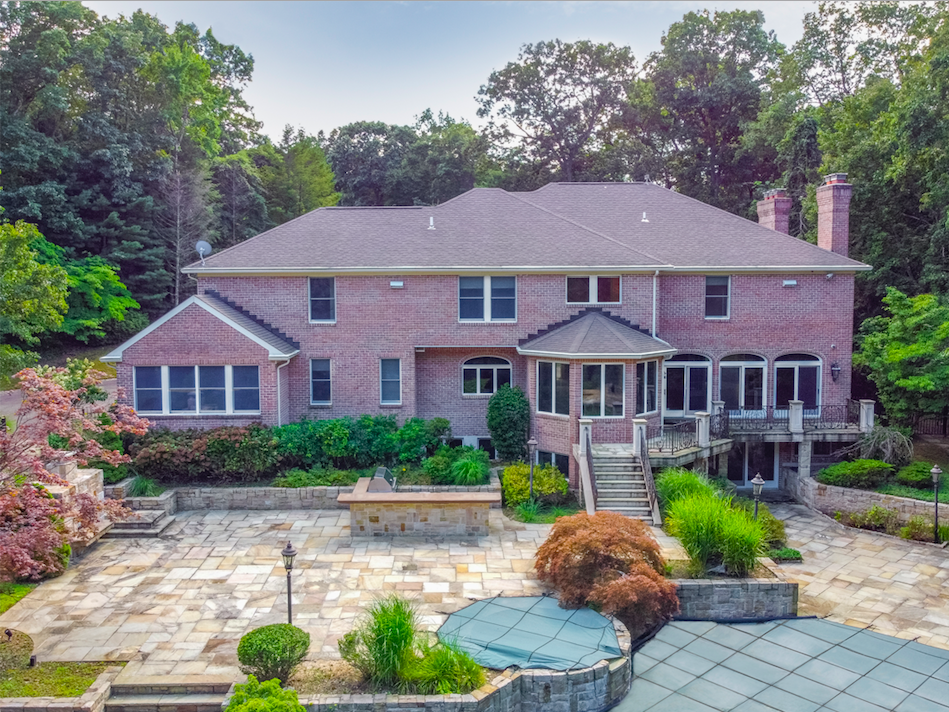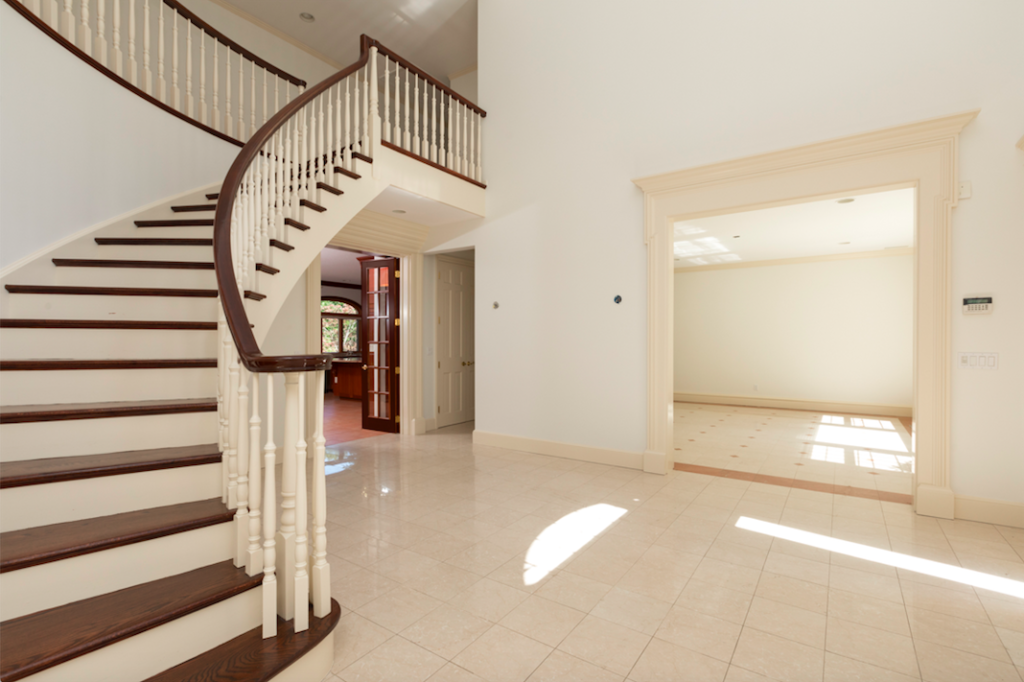 What activities can be done for Labor Day this year around Long Island?
Activities in the Fall pick up and this is an excellent time of year to really take advantage of outdoor fun. Local farms are a popular stop as well as numerous parks, nature preserves and beaches. Dining on the island with proper precautions due to covid-19 so far has been going well.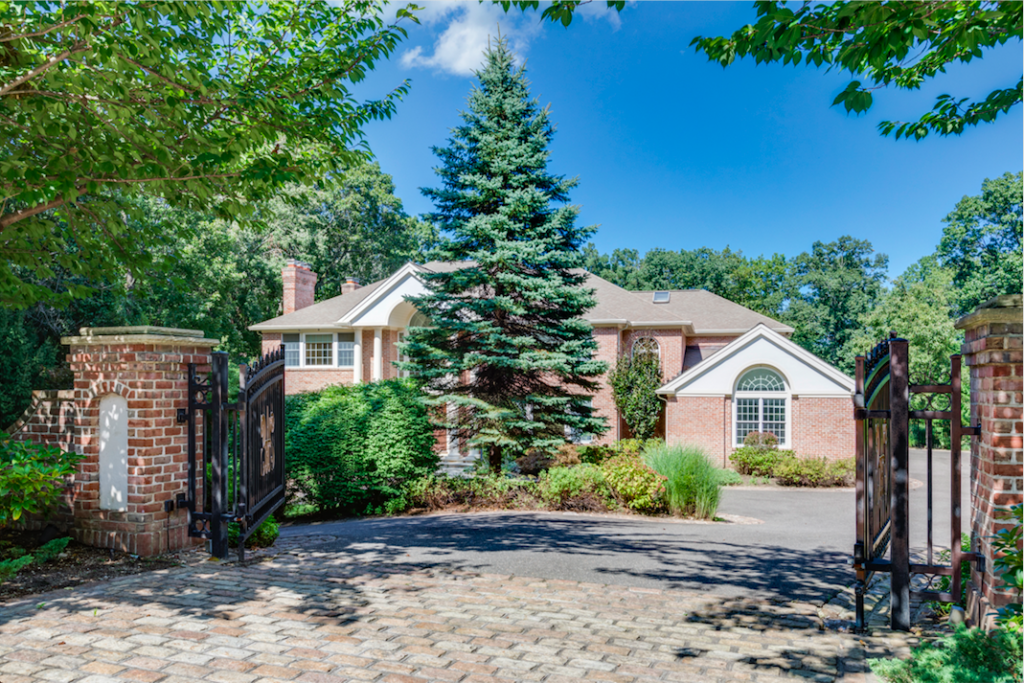 Is there an area from which buyers are relocating to your market?
There has been a noticeable uptick in number of NYC buyers looking to Long Island for an option to have in the country outside an urban setting. Many of the luxury homes have been sold to buyers moving from Manhattan, Brooklyn and Queens. But there has also been local buyers upgrading to more space and larger property sizes.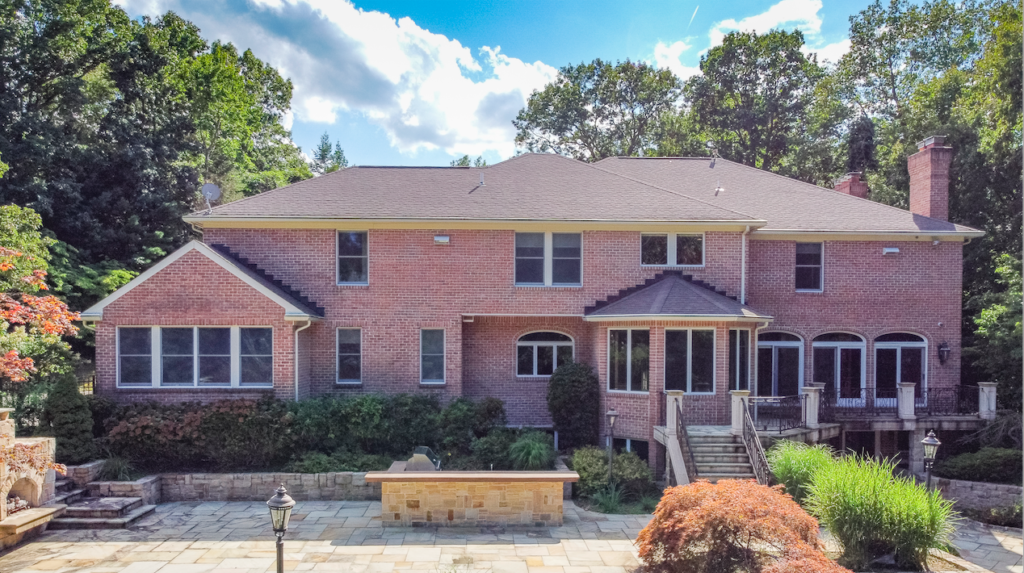 How has your market been doing so far this year compared to this time last year?
The uncertainty of 2020 has radiated through our lives and markets. But real estate pricing on Long Island has not fluctuated greatly. If anything, it seems, for now, to be getting more expensive to live here and prices have gone up short term in an array of areas out here. We see being busy right through the end of the year and see what happens next.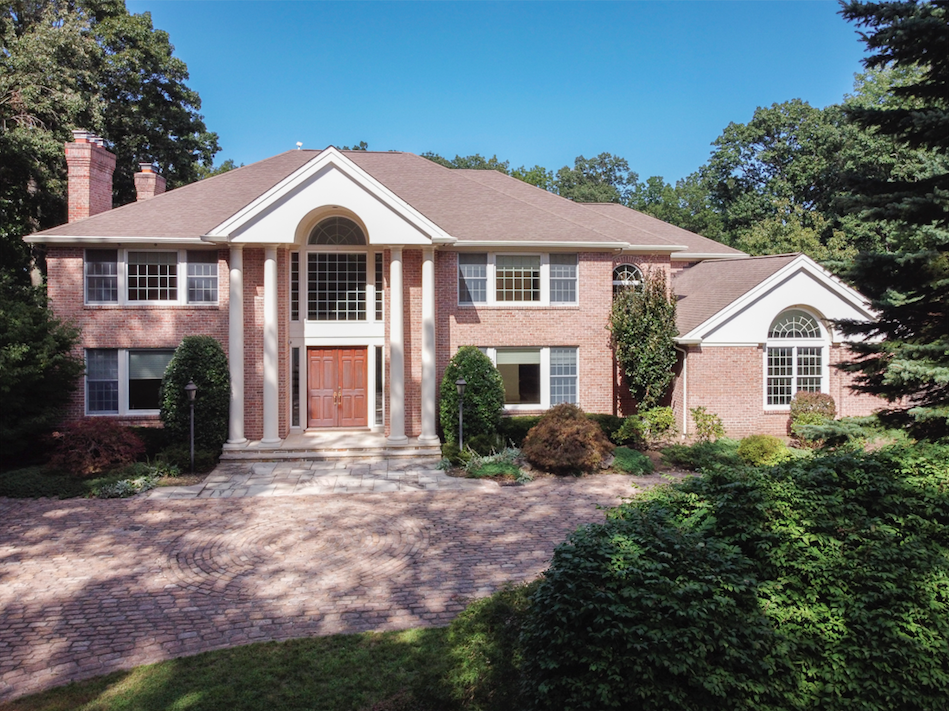 Click on "Learn More" above to get in touch with the Stanco-Misiti Team.
Original Article:
https://www.hauteresidence.com/stanco-misiti-team-long-island-real-estate-3q2020/