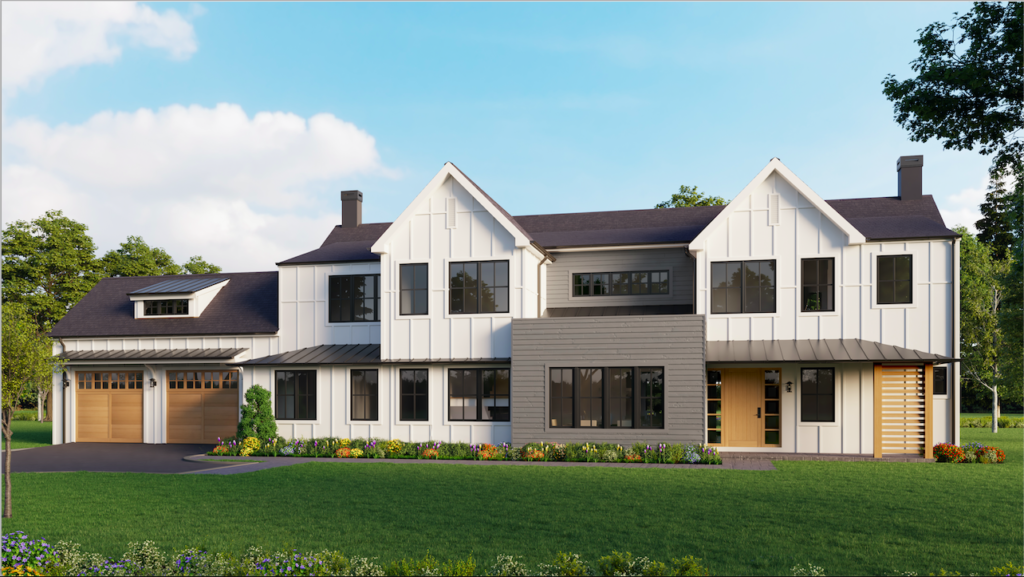 On June ninth, the lockdown ended on Long Island, and what started was an entirely new market environment across Long Island, even in the luxury space. Prospective Buyers from Manhattan, Brooklyn, and Queens have come out in droves searching for a home that offers them more privacy, space, and outdoor living.

The North Shore of Long Island has been a key destination for city dwellers. The ideal property for this type of purchaser has been a home like our new listing; 13 Beechwood Drive, Glen Head. This new construction home, to be delivered in early 2021, features 5,000 square feet, 5 or 6 bedrooms (bonus/flex room upstairs), covering all the needs in a very modern layout. The property sits on just over 1/2 acre, with plenty of room to run, play, hone a beautiful garden, or build an inground pool. Set in the private North Shore Acres community, a Buyer can be close to the action of the city while living the wonderful suburban lifestyle. The best part is this new construction home is priced under $2M at $1,950,000. The action seen on this and other similar properties has been immense in recent months.

The cost of private school and overall density, laws, and taxes of New York City are driving people to places like Connecticut, Westchester, and Long Island. For those with a secondary home in the Hamptons, Long Island's North Shore is the ideal destination.

Our team is well placed to handle the traffic of Buyers, while representing sellers across the luxury market, specifically in regard to new construction homes like Beechwood. Our expectation is that this trend lasts for at least a few years, making it an exciting time to be a part of the north shore.
Michael Misiti
Stanco-Misiti Team