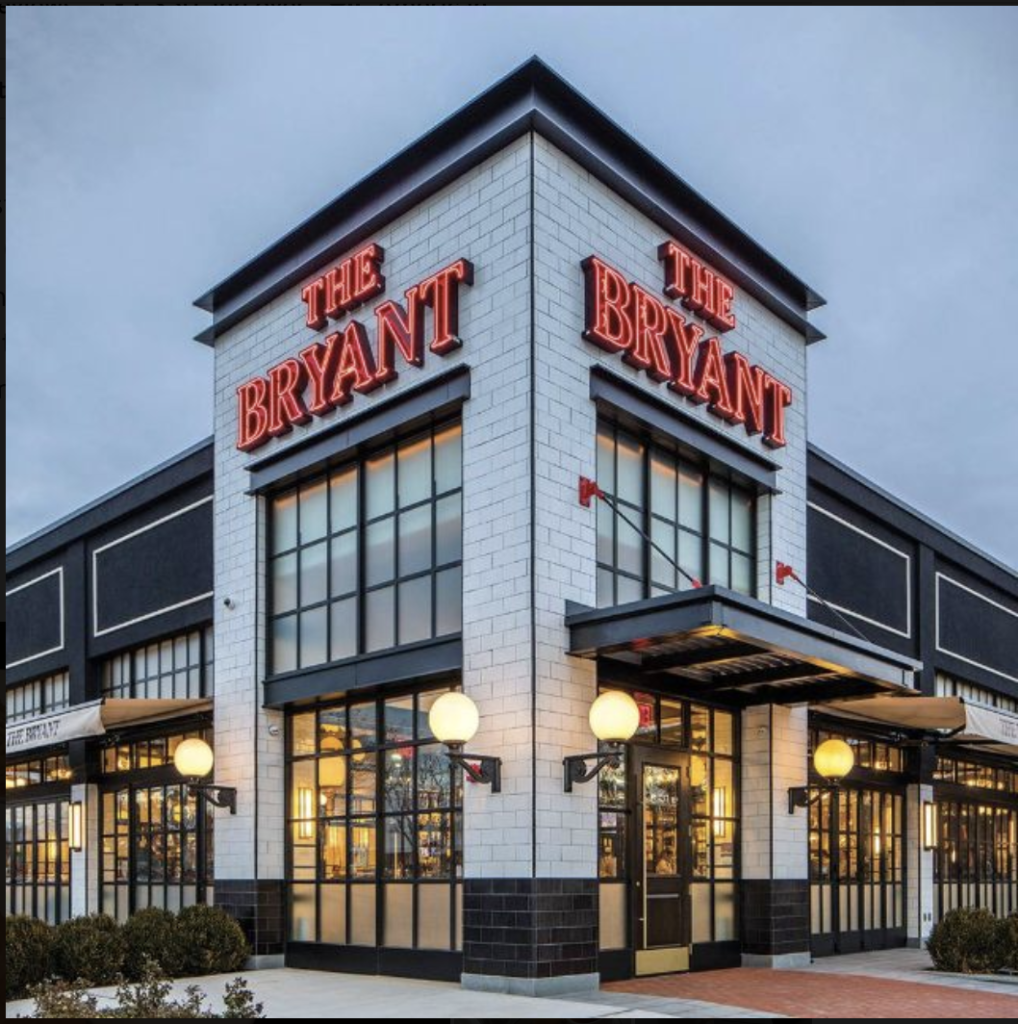 Our team had the delight of trying the new Poll Restaurant, The Bryant!
We thought it was great, giving a a nice french spin on American cuisine offering some of our food favorites such as the Chinese chicken salad and Robiola white truffle pizza.
Located right off Route 110 and Jericho Turnpike, it's a great place to grab a bite for an after work dinner or lunch. As expected with all Poll Restaurants such as Toku & Chipolini, expect a bit of a wait at prime time due the popularity. Pricing of the food is similar to Bar Frites & Chipolini, on the higher side but to expect to the the great quality and service.
Open Tables Description:
The Bryant is a new urban-style restaurant, located next to the Walt Whitman Mall in Huntington. This beautiful 10,000 sq ft restaurant has a spectacular bar and an impressive open kitchen. The atmosphere is comfortable and inviting with white tile walls, antique mirrors, beautiful woodwork, and comfortable seating. The Bryant also offers three private dining room options for parties and events; great for a meeting or a special celebration.
Book a table today :Open Table-The Bryant